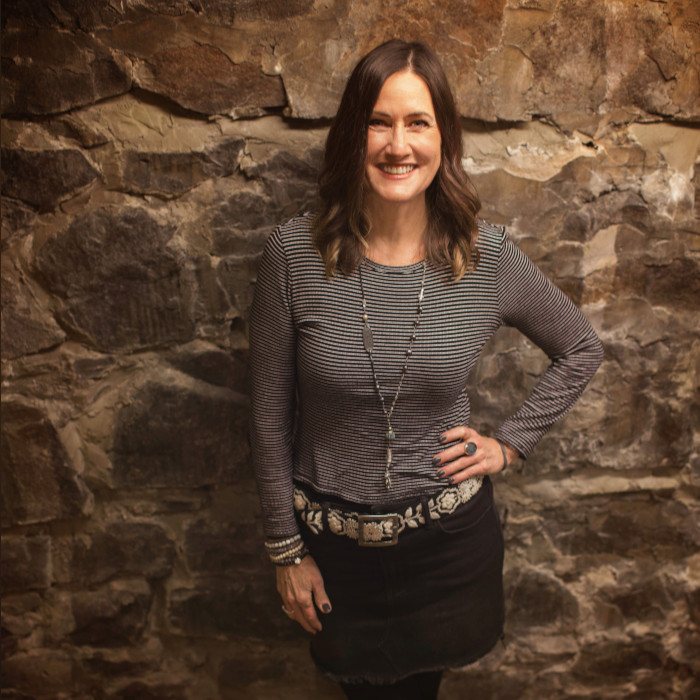 Claudia
Master Stylist / Owner
I am the originator of Studio 212 Salon and Spa.
My training comes from Pivot Point International in Chicago. I was part of an innovative program that gave students a chance to attend cosmetology training while still in high school. I was the first to graduate from the program and was fully licensed in cosmetology at 17, before receiving my high school diploma.
I did go to traditional college but soon realized I belonged in the beauty industry. I have held a cosmetology license in three states and styled hair in several salons. I have taken all the best I have learned from the places I have experienced to create Studio 212.
This profession is a blend of talent, artistry, and the desire to grow. Each day brings a new opportunity to make my guests happy. For me it is a perfect career.
I have the honor of working with the most talented team under one roof. I am constantly inspired by their dedication, artistry and professionalism. We know how to work as a team and you will see that in many ways, from a color consultation done with more than one stylist to the education we share to bring you the best.
We not only work as a team to make our guest experience second to none, but we work together to bring about positive change in our community. Don't be surprised to find us doing a roadside garbage pick-up, supporting a charity with a style show, or giving a full makeover to a deserving person who needs some help.
Of course we use only Aveda products. I have worked with numerous lines and Aveda is the only one that performs to our high standards while being the most earth-friendly company in our field. I am proud to be a part of Aveda's efforts.