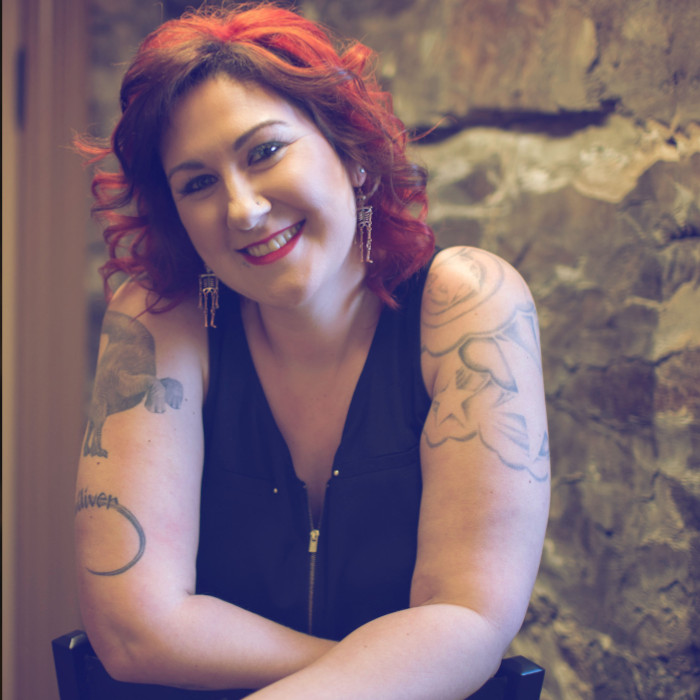 Jenny
Senior Stylist
Hi, I'm Jenny and I am already formulating what I am going to do with your hair. Boo-yah!
I attended cosmetology school at Gill Tech in Appleton. After graduation I worked at a walk-in salon where I found that I was not challenged enough. Shortly after, a friend told me about an awesome Aveda salon, Studio 212, in my hometown of Waupaca. I have now been with the salon since 2002.
I have served as 212's color coach since 2004. I love to teach and I get a kick out of sharing my knowledge with others who are hungry to learn and advance their skills.
I enjoy experimenting with color and placement. I like to have fun! I am up for ANY challenge and will work hard to get the perfect result. I don't love it until you love it.
I'd have to say I am more on the radical side. I love doing different and fun styles but also have mastered the classics and soft looks.