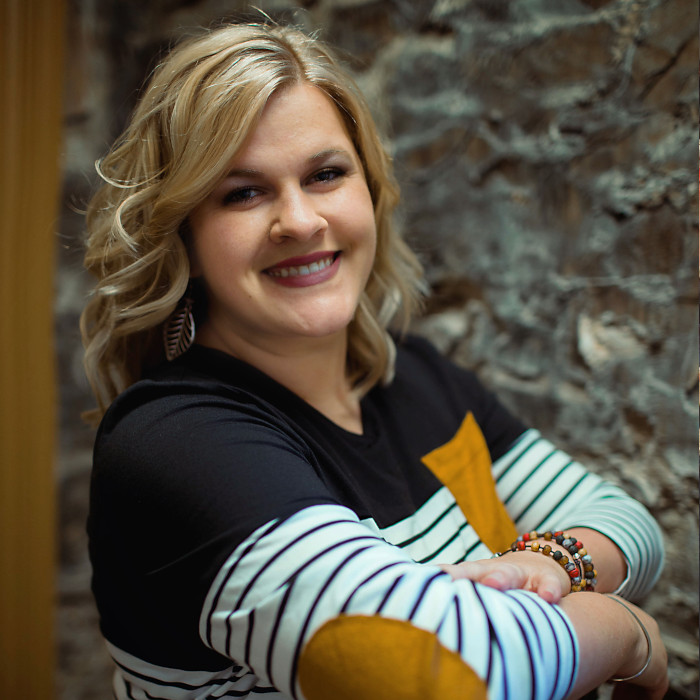 Katie
Guest Relations
I attended Gill Tech Academy of hair design in Appleton in 2011. I worked behind the chair at a local salon in Waupaca for two years, but left to explore other work opportunities and start a family.
Growing up I was lucky enough to have a sister who worked at Studio 212. The atmosphere has always been so trendy and full of energy, which served as inspiration for me wanting to do hair in the first place! I strived to follow in my sisters footsteps.
When the opportunity came up to join and grow with the Studio 212 family, I had to take it!