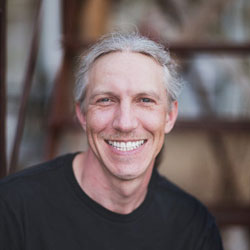 Kurt
Senior Stylist
I am a certified, licensed massage therapist and am happy to be an addition to the spa at Studio 212.
After graduating from the Fox Valley School of Massage in 1997, I worked with chiropractors for over 10 years. This has enriched my ability to help guests with chronic pain. Coupled with my spa experience, I'm very well-attuned to methods that also relieve stress and tension.
There are many reasons to include massage into your life rituals. I would enjoy helping guide you in choosing the right massage to enhance your well-being.